Uploading Custom Art
Unless explicitly stated most of our printing processes work best with artwork that is black and white and high contrast (no grey tones). Vector based images that have been created in programs like Adobe Illustrator or Adobe InDesign work best.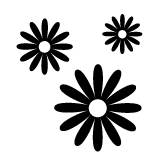 Correct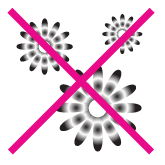 Incorrect
Gradients will not print well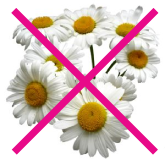 Incorrect
Photos will not print well
The following file types are IDEAL for upload:
EPS, PDF, and SVG.
Please make sure that there are no placed graphics in your file and if there are any special fonts that you convert them to outlines before you upload your artwork.
If your file is not a black and white vector file and you upload it, our application will convert the file into a black and white (high contrast file) and display it on the product.